Looking for a career with great opportunities? So Clean are a rapidly expanding, family run business seeking professional, hard working and dynamic individuals to join our friendly team. Together we prosper.
Latest: Cleaning Jobs in your Area
Area Manager Opportunity
Key Responsibilities:
Management of day to day aspects relating to the management and maintenance of the cleaning service within the contract specification.
Responsible for work allocation to the cleaning team, keeping within the specified detail of the contracts.
Plan staff rota's and manage staff hours worked, sickness and annual leave to ensure staff are paid correctly.
Control and issue cleaning materials, ensuring stock rotation and safety in storage.
Carry out scheduled cleaning audits to monitor and manage cleaner's performance and adherence to Company standards as per the requirements of the contract
Identify training needs and deliver training as required.
Be aware of the condition of the equipment, organise repairs/replacements as appropriate to ensure that all equipment is in safe working order, checked regularly and serviced.
Comply with all Company & Client policies and statutory regulations relating to Health & Safety, safe working practices hygiene, cleanliness, fire and COSHH.
Liaise with the clients on a regular basis. Manage the day-to-day procedures regarding inspections.
Efficiently deal with reactive situations whether client or employee generated including taking action in the evenings or at weekends should the need arise.
Provide support where required as specified by the Directors.
Prepare a weekly written report outlining current status of site, issues in relation to cleaners performance.
Attend monthly management meetings at Head Office or as required
Excellent knowledge of cleaning products and machinery.
Jobs in the Cleaning Industry
If you are based in London Kent or anywhere within the South East, the chances are, we have a position for you! Browse our list of cleaning jobs in London here.
Working in London
Click here if you are looking for work in London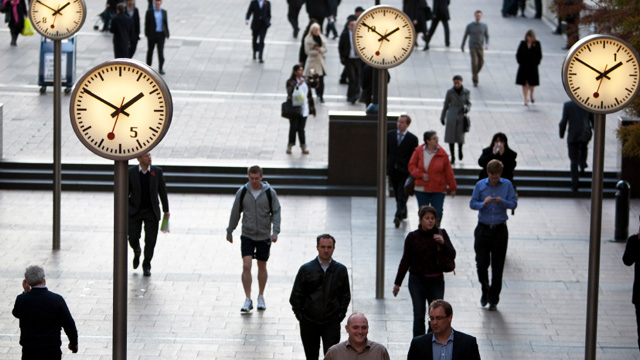 London is high on many people's list of places to live and work. Our capital city is a hub of opportunity home to many new and established businesses, which all require the services of a reliable and professional cleaning services company, such as So Clean.
Legal Considerations
Depending on your country of origin, you will need to find out what are the legal implications of working in the UK, including visa, tax and work permit requirements.
Here are some links to useful websites which may be relevant, depending on your situation.
Working Permits/Visas
Using the link below, you can check if you need a UK Visa to work for So Clean. If necessary, you can apply for a Visa here and check processing times. Be sure to check and ensure you meet legal requirements.
Students from USA
If you are a student, coming from the US, click here for the BUNAC Blue Card.
BUNAC offers a range of exciting work abroad and volunteer abroad programmes. BUNAC is the work and travel expert and has been helping young people work and volunteer abroad since 1962.
UK Tax
All employees in the UK are required to pay income tax on their earnings and any pensions. If you are in official employment, tax will be deducted automatically from your wages. So Clean are an accredited living wage employer.
Related Posts: Latest Jobs in London